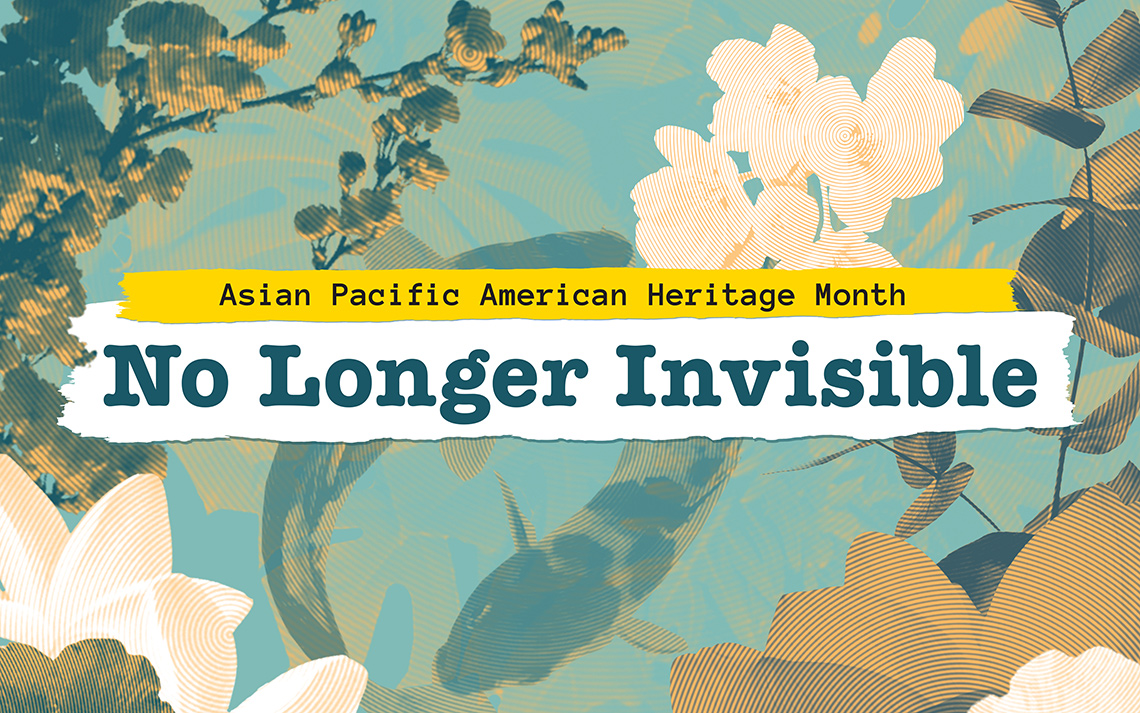 Upcoming APAHM events
There are currently no events to display.
APAHM Media
To see updates about our events, as well as potential location changes and announcements, we strongly encourage you all to follow us on social media on Instagram and Facebook!
Additionally, click on this link for our Zoom backgrounds for APAHM.
APAHM and 20th Anniversary Contributions and Sponsors
Typically, the APACC APAHM Celebration is planned by the APACC Staff (one professional staff and 5-7 student staffers). With this big anniversary and institutional level event, we extended our planning to University of Iowa students, staff, and faculty, as well as all community members within Iowa City. This year is led by two Executive Directors that oversee the execution of this year's celebration. They are supported by the MISSE team, 6 committee directors (our APACC student staff), and 10 committee members. We are extremely grateful for our APAHM planning team for their hard work and dedication during this planning process!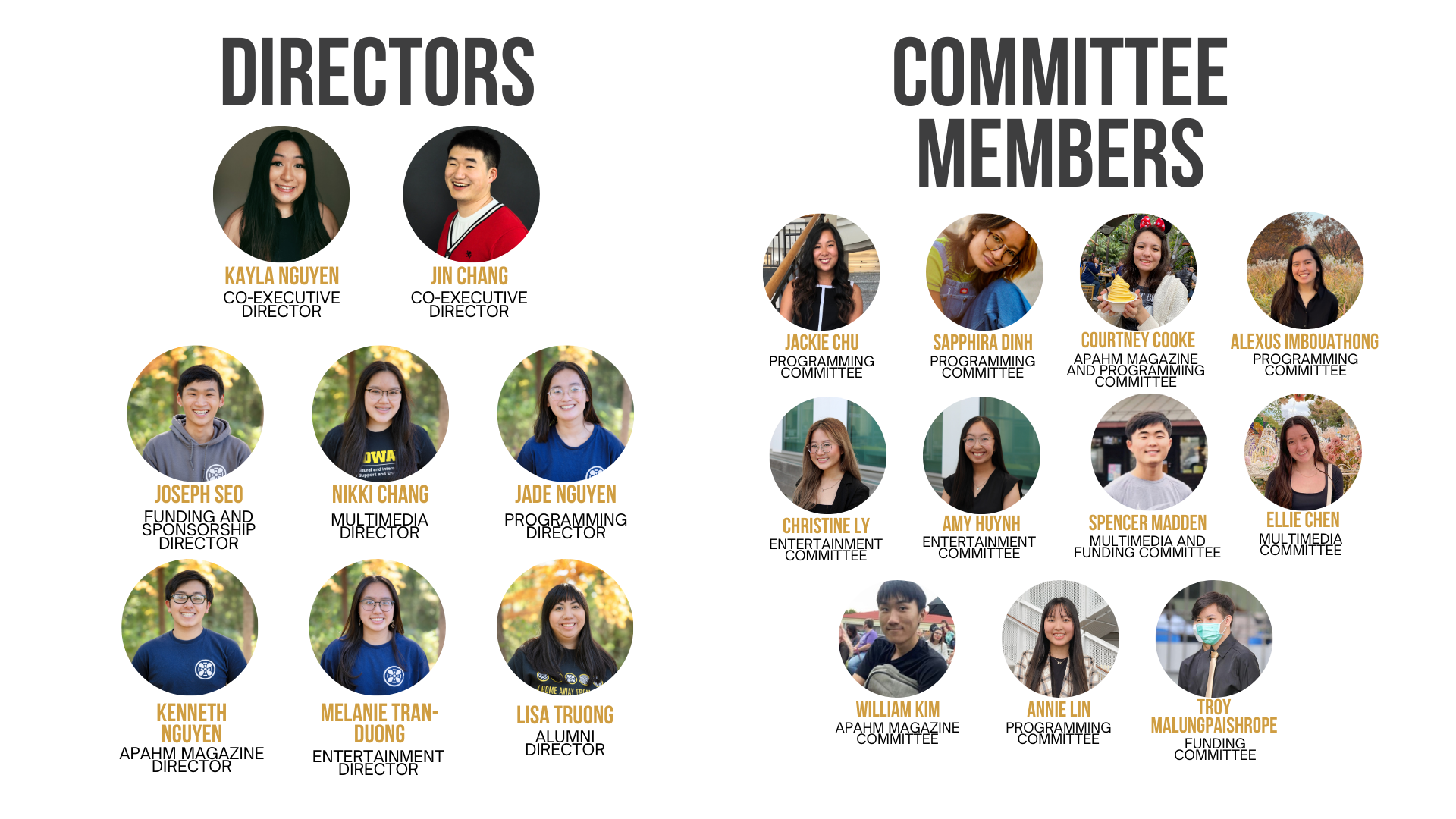 This celebration also would not have been possible without our amazing sponsors! These sponsors helped support us financially and through in kind donations. We are extremely grateful for these contributions, and we hope to continue collaborations with them outside of this sponsorship! Because of this sponsorship, we were able to fund our magazine, gala, concert, and alumni panel! We hope in the future we can continue these events as well.